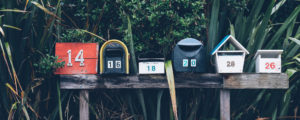 If you have thoughts about my work, inquiries, or collaboration ideas,
please e-mail me–I would love to hear from you!
Follow myInstagramfor art+life updates and the blog for algorithm free, long-form writing.
Want to know what I've been reading? Check out my reviews on Goodreads!
Pay it Forward:
Thank you for stopping by, and let's keep in touch!